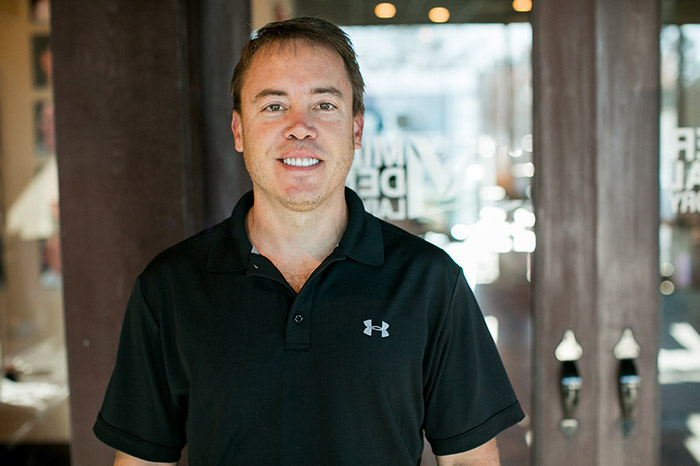 Neil Miller became a certified dental technician in 1996 and shortly after opened Miller Dental Implant Lab. In 2003 he became a Certified Master Ceramist. In 2005, one of his cases became an AACD International Smile Gallery Gold Medal Winner.
Neil has received advanced training at Lee Culp's Institute of Oral Art and Design, the Las Vegas Institute of Advanced Dental Studies, and the Implant Esthetic Center of Excellence. He has advanced occlusal studies through Dawson, Okeson, Carlson Jankleson, and others.
Neil is married to Dr. Jenny Miller, owner of a cosmetic-oriented dental practice in Lexington, KY, and has worked in the office with her for over twenty years. Together they have developed a systematic approach to placing implant restorations in an efficient, high-quality manner with highly aesthetic results and with minimal to no adjustments.